"All of our product are custom designed to your desired specification. We cut the meat the way you want, package it the way you want and label it the way you want."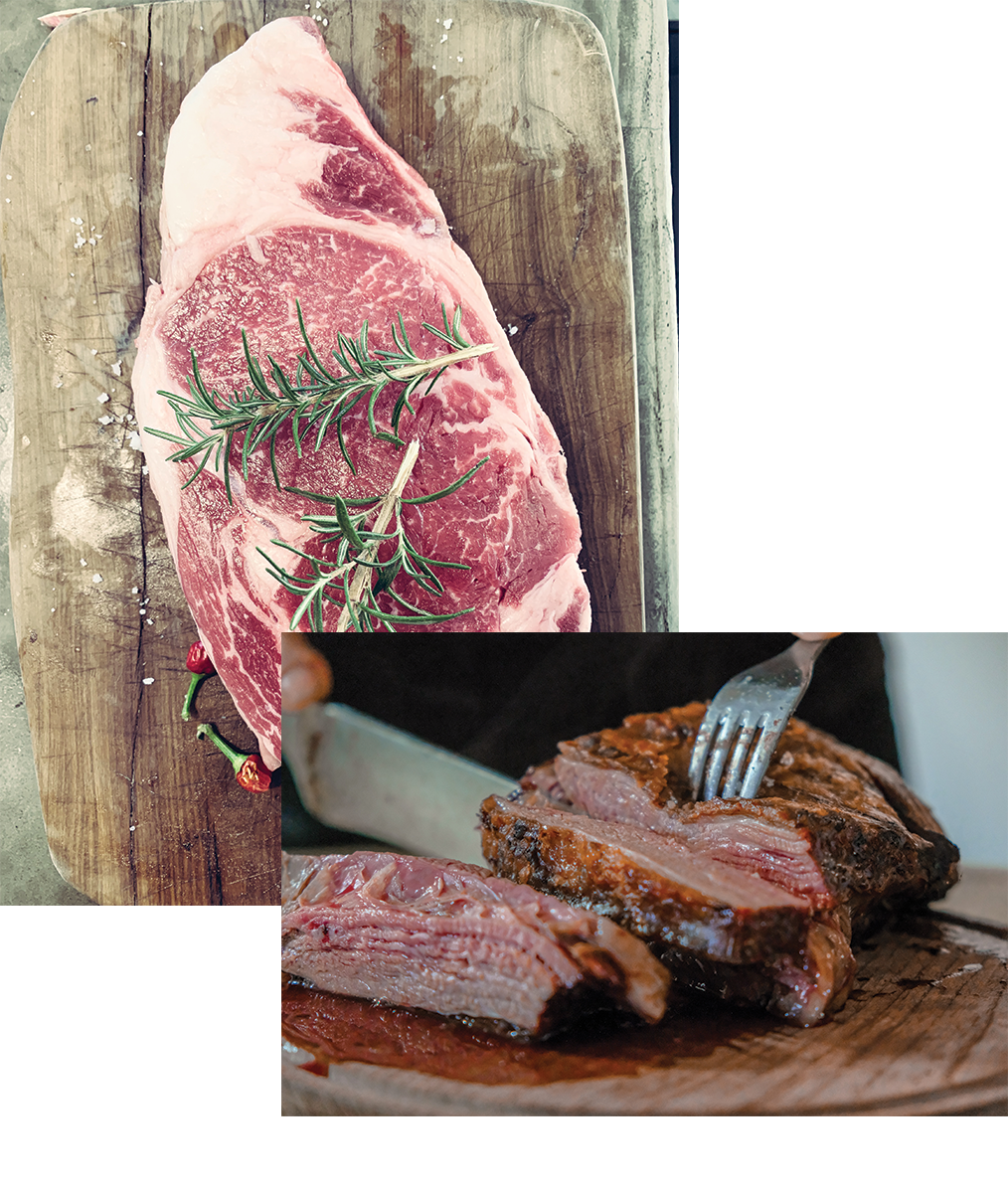 About Us
Hazekamps' Premier Foods is a meat processing and distribution facility with a unique line of consumer-ready products. A family-owned business started in 1905, it is currently operated by the 4th generation of the Hazekamp family. Our programs are uniquely different in the industry today. We use our customers' specifications as our own. We can use your raw material, supplier, and programs to develop your products using your case and product specifications that fit your store needs. In other words, we process the product the way you want it processed. We don't develop a program and present it to you…you tell us what you would like, and we process it that way. With the current changes and future changes expected in the fresh food industry, Premier Foods Hazekamp Meats is positioning itself to become your private food processor. It is not our company's goal to be everything to everyone. Our company is here to be used as a "tool" by the aggressive-thinking retailer to position their company ahead of the competition.
Established 1905
Retail Focused
Tailor Made Products
Flexible Distribution Lines
Certifications
Why People Believe in Us!
I bought meat at their shop. And I saw they provide meat with honesty and their meat totally comes from their own farm in a natural and organic way.